Fill Out This Form for Your Free Disability Benefits Evaluation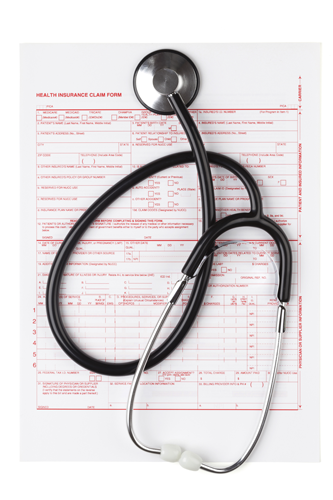 Social Security Administration Criteria for Qualification
The Social Security Administration defines "disability" as a physical, mental, or general health condition which prevents you from working for at least 12 months or will result in death.
Your condition must be on the SSA list of medical conditions. If you state a medical condition not on their list you will not be considered disabled.
The condition must be severe enough to prevent you from doing the activities required to perform your job.
You are unable to do any other work which your work history and experience may have prepared you to do.
You are not working, or unable to work enough to earn more than $1,000 a month. If you do earn more than $1,000 a month you are not considered disabled by the SSA criteria.
These are criteria which are intentionally over-simplified by the SSA. Your particular situation may be more complicated or have special considerations. Our advocates can help you best include this information for disability consideration.
How to Apply for Social Security Disability Benefits
The Social Security Administration (SSA) offers both an online application process as well as a written form option. They recommend you allow for a couple of hours to complete the forms, and this is after you have already gathered all the necessary information, including documents pertaining to your birth, citizenship, marriage or divorce, children, employment details and job history, education, bank accounts, your doctors and medical records, and very likely more depending upon your situation.
In the last five years, the number of applications for Social Security Disability Benefits has averaged over 2.5 million. That is almost 7,000 applications a day, almost all of which are initially reviewed electronically. If any of your information is incorrectly submitted, or accidentally omitted, it will likely result in what is called a "technical denial", even before a review of your medical situation is even considered.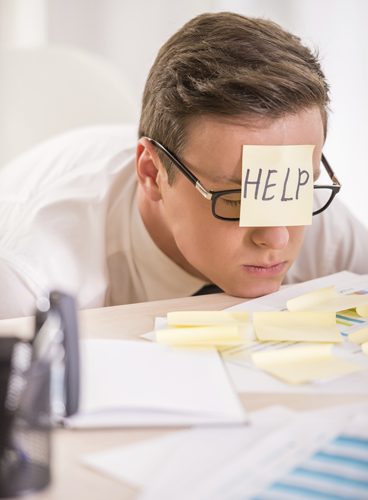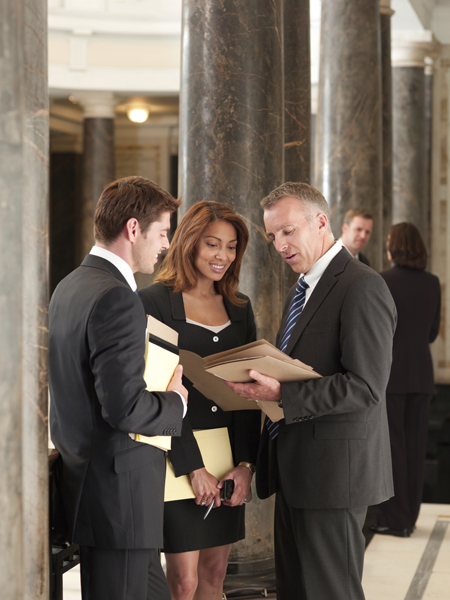 You Have a RIGHT to Representation
The SSA knows many people will require assistance with their application for Social Security Disability benefits, and has even published information detailing your rights for representation. These rights include:
Your Representative, in most situations, cannot charge or collect a fee from you without first getting approval from the SSA.
Once you have chosen a Representative, they can act on your behalf to answer all questions, submit paperwork, come with you or for you for any interview, conference, or hearing.
Your representative can appeal a denial and request a reconsideration of your application. Your representative can also help prepare you, or any of your witnesses, for questioning and a hearing.
Your representative is limited in the amount they can charge, and any fees must be approved by the SSA. (The maximum a representative may charge is $6,000, and will be paid from the funds of past due benefits once you are approved and reimbursed by the SSA.)
Why Was I Denied? Was your application for Social Security Disability Benefits already denied? You're not alone.
In fact, a majority of applications are denied, even before a medical review is considered. According to the most recent data by the SSA, over 30% of applicants were initially denied just due to technical denials. This usually means the application was not correctly submitted, or necessary information was missing, etc.
Can I Reapply or Appeal a Denial?
YES! Applicants are allowed to resubmit their applications within 60 days of receiving their denial notification. However, simply resubmitting the same information in the same manner will likely result in the same reply; another denial.
Working with an experienced attorney to advocate for your benefits is your best option. Contact us today for your free, no obligation, case evaluation.
Filing an appeal with the Hearings Office for a hearing before an Administrative Law Judge is your best course of action. There are over 1,500 Administrative Law Judges, and more than 160 Hearing Offices and National Hearing Centers, which handle over 750,000 appeals every year.
You do not want to waste this opportunity. Judges may call for additional experts and conduct an entirely new review of the claim. You have the right to have your own expert representative with you during the hearing.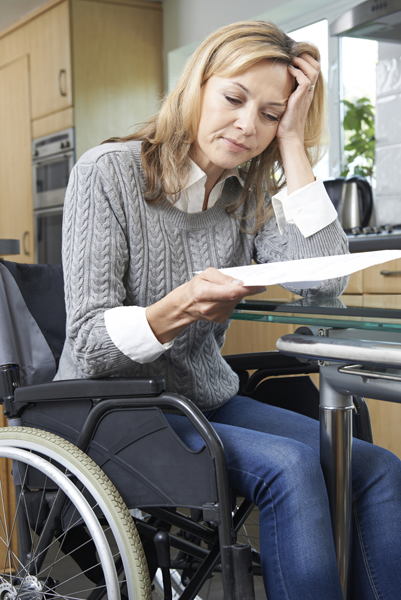 DISCLAIMER: This is a paid attorney/advocate advertisement. This website is a group advertisement and a fee is paid for by participating attorneys and advocates. The site is not an attorney referral service or prepaid legal services plan. DisabilityApplicationAdvocates.com is privately owned and is not affiliated with or endorsed by Social Security Administration or any other government agency. The promotion of this website is sponsored exclusively by attorneys and advocacy groups who provide services applicable to this website for the public. The website does not make any representation to the qualifications, expertise or credentials of participating attorneys/advocates, and does not represent that quality is better than services performed by other attorneys/advocates. Any information you submit to this website may not be protected by attorney-client privilege. By submitting your inquiry you provide consent to be contacted about your case by email or phone, including the use of automated technology. Prior results do not guarantee a similar outcome. This website, its owners, affiliates, and partners do not claim to be affiliated with any local, state, or federal government agencies, and our advertising materials, or methods are not affiliated or approved by the U.S. government. A list of participating attorneys will be mailed free of charge to members of the public upon request. Requests should be made to DisabilityApplicationAdvocates.com, 7119 W. Sunset Blvd., Los Angeles, California, 90046 USA.